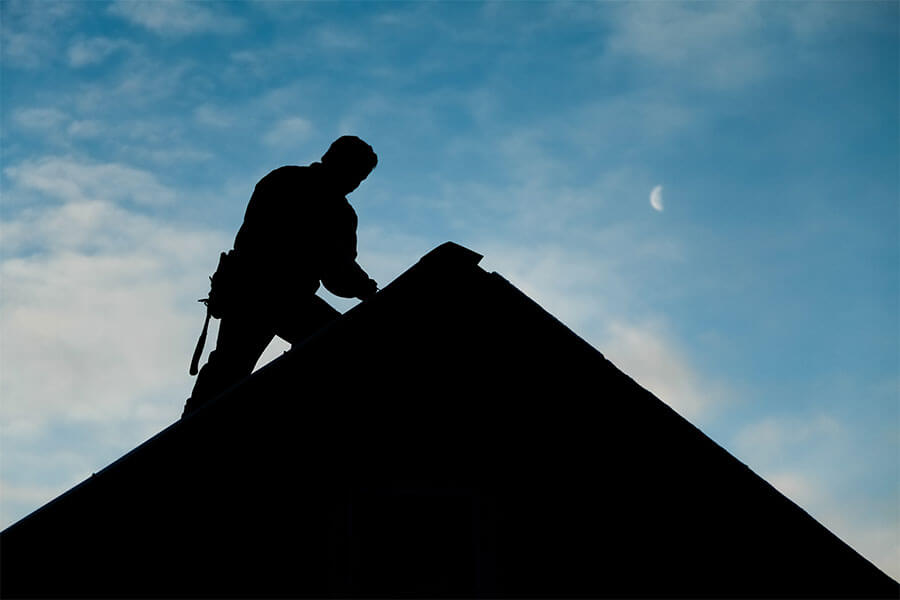 Locally-owned and Operated
We're Here To Serve Our Community
Roof Repair Specialist is and has always been locally owned and operated, with local roofing crews and contractors that live, work, and play here – in Knoxville, Tennessee.
Customers trust Roof Repair Specialists because of our responsiveness, attention to detail, and extensive experience in roofing. Unlike large-scale roofing contractors who often take advantage of vulnerable homeowners during moments of crisis, we great take pride in providing affordable roofing solutions for our community and its people.
Free Roof Inspection & Estimate
Our skilled and dedicated Roof Repair Specialist team can handle any issue impacting your roof — large or small. From leaks to roof repair, we're here for you. From the free roof inspection through heavy lifting, we'll make your roof repair experience as hassle-free as possible.