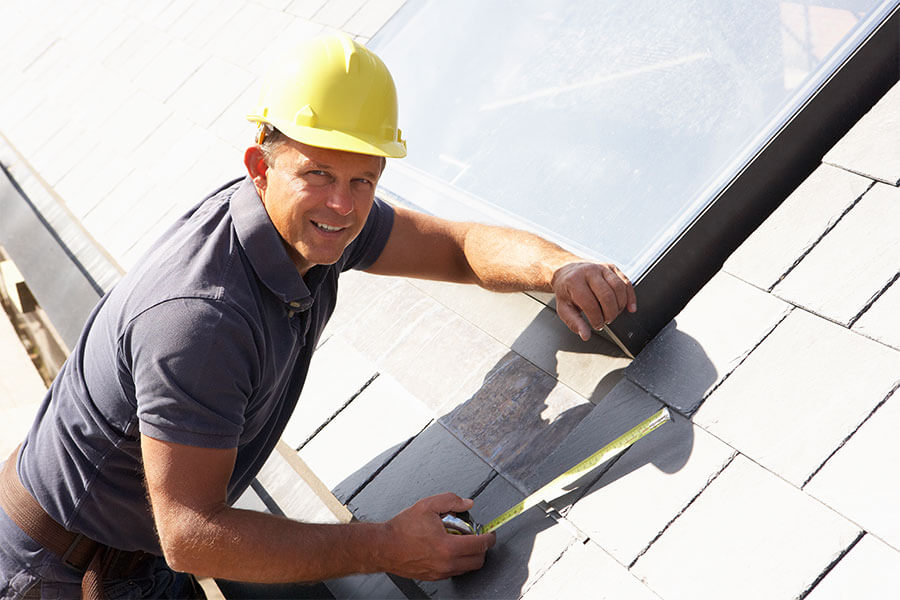 Solutions For Any Budget
AFFORDABLE ROOF REPAIR SOLUTIONS
It's something no homeowner looks forward to but inevitably happens. If it's time to repair your worn roof or if you have storm damage, Roof Repair Specialist can help. We offer affordable, customer-first roof repair and roofing solutions for any budget.
Roof issues aren't always obvious. Storm damage can take months or even years to surface. Neglecting damage can create larger issues down the road and put the rest of your home at risk, causing water intrusion, pest infestations, energy efficiency issues, and more. If you're not sure about the state of your roof, arrange a free roof inspection estimate today. Protecting what's under your roof is our number one priority.
Free Roof Repair Inspection & Estimate
Our skilled and dedicated Roof Repair Specialist team can handle any issue impacting your roof — large or small. From leaks to roof repair, we're here for you. From the free roof inspection through heavy lifting, we'll make your roof repair experience as hassle-free as possible.