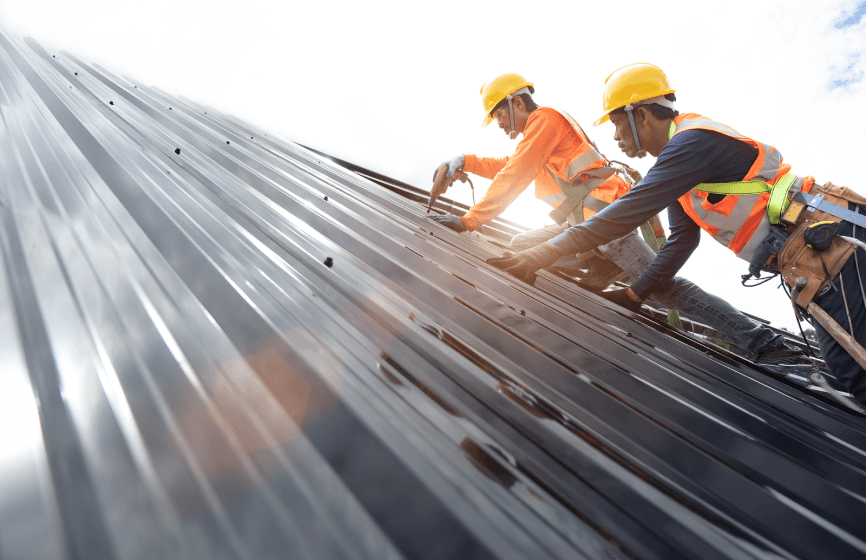 Our Services
What Kind of Services Do Our Knoxville, TN-Based Roofing Contractors Provide?
Our name may be Roof Repair Specialist, but the roofing contractors that work with our business in Knoxville, TN do so much more than just roofing repairs. A contractor from our crew can provide professional roofing solutions for just about any issue with your home's roof. Here are the main services our certified roofing contractors can provide for your roof in the Knoxville area.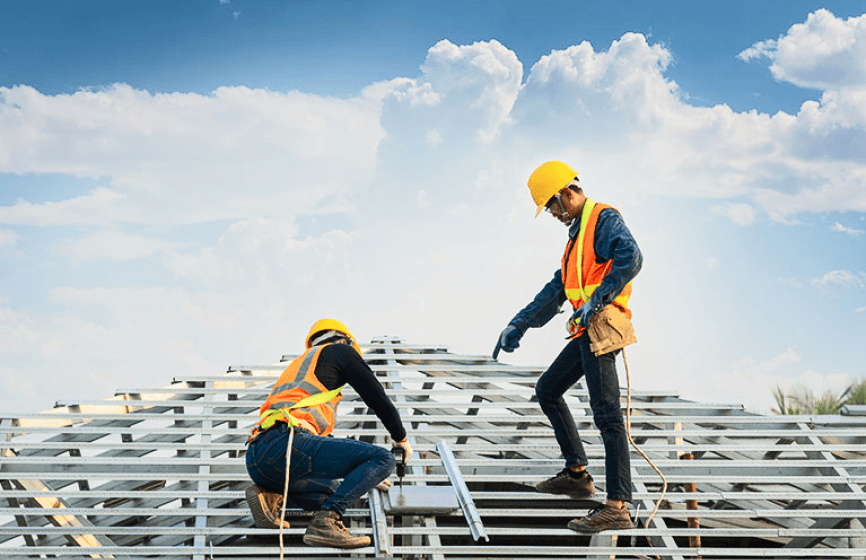 Our Benefits
What Sets Us Apart from Other Roofing Companies?
We understand that when it comes to roofing, Knoxville is home to a large number of service providers. But no roofing company in Knoxville, TN, has the knowledge, experience, and dedication that our crew of certified roofing contractors brings to the table. Read below for just a few of the reasons why our business outshines all of our competitors here in Knoxville, TN.
Interested in Roof Installation or Roof Replacement, Gutters, or Siding?
Contact Us Now For A Free Consultation and Quote.
Get in Touch with a Certified Roofing Contractor in Knoxville,
TN for a Free Estimate Today!
Our business is dedicated to providing top-of-the-line residential roofing services to homeowners in the Knoxville area at an affordable cost. When you hire our roofing contractors, you can rest assured that they'll do an excellent job and treat your home with care and respect.
Contact a member of our team at (865) 298-9857 or request a free quote using the form below at your earliest convenience. We look forward to hearing from you!