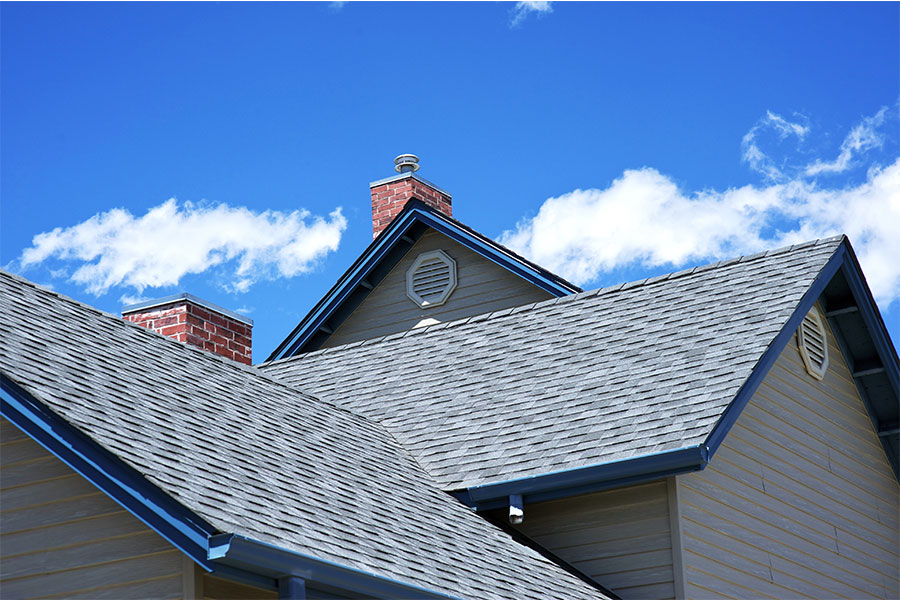 Need Help Filing Your Insurance Claim?
We're Here To Help
We know how stressful it is to have a storm or inclement weather damage your roof. Not only do you have to handle the mess and get your roof repaired, but now you have to deal with the insurance company and arrange a roof estimate. What can you do?
Let the professional team at Roof Repair Specialist help. Our staff are up-to-date on state and federal insurance policies and will help you process insurance claims, review insurance coverage, and analyze claims cases. They will guide you every step of the way. In fact, we recommend you contact us to inspect your roof and document the damage before getting in touch with your insurance company. We will help you build a case to support your claim!
Free Roof Inspection & Estimate
Our skilled and dedicated Roof Repair Specialist team can handle any issue impacting your roof — large or small. From leaks to roof repair, we're here for you. From the free roof inspection through heavy lifting, we'll make your roof repair experience as hassle-free as possible.