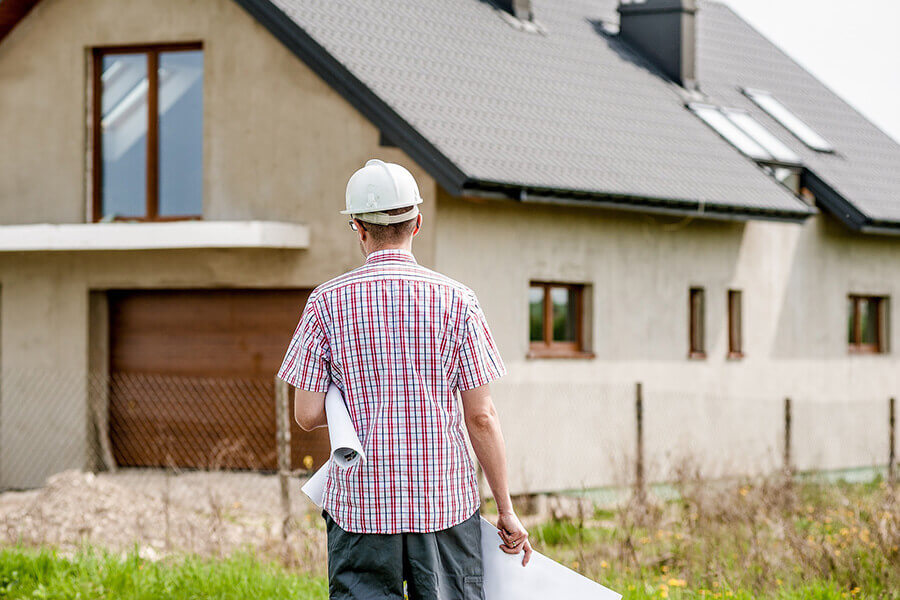 Roof Inspections
Our Roof Inspections Ensure Your Home Is Protected
During our roof inspections, we check for any current or potential roofing problems on your property. One of our professional roofers will take a full look at your roof, verify that all code requirements are met, and inspect the most common areas where damage occurs including shingles, flashing, chimneys, ventilation, and more.
Why get an inspection? Aside from it being completely free, our roof inspections give clients peace of mind and help them determine the best plan moving forward regarding any necessary commercial or residential roof replacements.
Free Roof Inspection & Estimate
Our Roof Repair Specialist skilled and dedicated team can handle any issue impacting your roof — large or small. From leaks to roof repair, we're here for you. From the free roof inspection through heavy lifting, we'll make your roof repair experience as hassle-free as possible.