Roof Repair Specialist is your trusted partner for all your roofing needs in East Tennessee. As a locally owned and operated company, we take pride in providing high-quality roof repair services that meet the unique needs of our community.
Our team of skilled and dedicated roofing contractors is an expert in handling any issue impacting your roof, whether large or small. From leaks to storm damage, we've got you covered. We understand that a damaged roof can be a stressful experience, which is why we provide hassle-free services to ensure your roofing repair experience is as seamless as possible.
Contact us today to schedule your free roof inspection, and let us help you protect your home and family with our reliable roofing services.
WHY CHOOSE ROOF REPAIR SPECIALIST?
At Roof Repair Specialist, we understand homeowners' difficulties when finding reliable and trustworthy roofing services. Unfortunately, some large-scale contractors or unscrupulous roofers outside the area take advantage of vulnerable homeowners, charging exorbitant prices for inferior work. It's a disturbing trend that runs rampant in the construction industry, and we're here to change that.
Our mission is to be a customer-first roofing company, providing honest, quality products and services at a fair rate. As local roofing contractors, we believe in serving our community with integrity and excellence.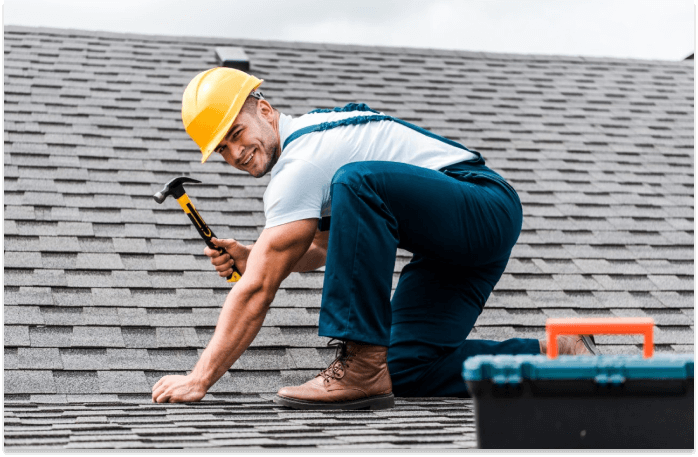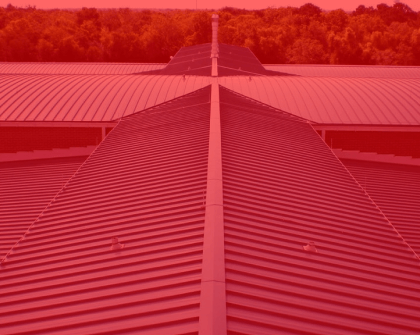 SERVICES WE OFFER
At Roof Repair Specialist, our top priority is protecting what's under your roof. We're proud to have built our business with people as our primary focus, and we're committed to providing our customers with honest, high-quality roofing services at a fair price. And that is why we've become one of the most trusted roofing companies in East Tennessee.
Our services are tailored to meet the unique needs of each homeowner. From minor repairs to full roof replacements, we've got you covered. Our skilled and dedicated team of roofing specialists can handle any issue impacting your roof — large or small. We use only the highest quality products and materials, and our satisfaction guarantee backs our work.
Some of the services we offer include

Whether you're dealing with leaks, loose shingles, or storm damage, Roof Repair Specialist is East Tennessee's preferred residential roof repair company. We provide consistent maintenance, inspections, and repairs to ensure the long-term health of your roof.

When it's time to replace your roof, trust the experts at Roof Repair Specialist. We offer a range of roofing options to fit any budget, and our team will work with you to find the best solution for your home. Our top-quality materials and skilled craftsmanship ensure your new roof will be durable and beautiful.
FREE RESIDENTIAL ROOF REPAIR ESTIMATE FORM
Regular maintenance and inspections are vital to prevent costly repairs to your home's roof and other parts of your property. At Roof Repair Specialist, we have been serving Tennessee as a trusted roofing contractor for over 20 years. Our team of experts provides top-notch repair services, all backed by our job well done…guaranteed. 
We offer free inspections to determine the extent of damage to your roof and whether repair or replacement is necessary, so you can rest assured that you are only paying for the work that needs to be done.